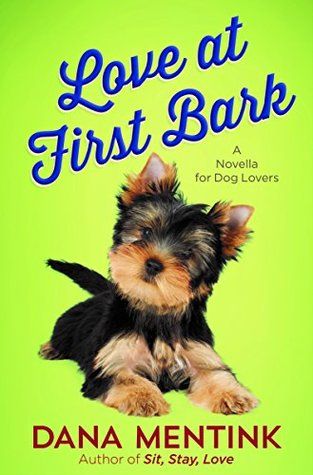 Summary:

There's Just Something About Jackson

When Marcy Deveraux's romance series catapults to the top of the New York Times bestseller list, no one is more surprised than Marcy herself. After all, she barely passed high school, flunked the driving test four times, and fell into a pool at her sister's wedding.

Marcy is keen to continue her literary success, but she cannot think of a single idea for her next book. Hounded by her agent, family, and friends, she decides to sequester herself in a rustic cabin in the mountains. There, she finds herself face-to-snout with a surprise visitor—a rascally black dog who must have escaped from his owner at a nearby campground.

Enter hunky cowboy Jackson Parker, who runs the stables for the campground and helps Marcy survive the antics of the ill-behaved, zany dog. There's something tender and gentle about this man, who could easily grace the cover of any romance novel. Soon Jackson has Marcy rethinking her own beliefs about what heroes are really made of...and what God intends for her life.

It's cowboys, canines, and capers galore in this charming novella for animal lovers.
Marcy's a bestselling author struggling to come up with an idea for her next book, so she secludes herself in a cabin hoping an idea will come to her, but a rascally dog keeps interrupting her. Handsome cowboy Jackson shows up and makes Marcy question all of her preconceived notions of what a hero really is.
It says on the cover 'A Novella for Dog Lovers' and that is absolutely true. I count myself as a dog lover, well animal lover in general, and fell in love with the mischievous dog featured in this story. He's a wonderful little fella'. There was a really great quote in here that I loved so much because it's so true: "That's the great thing about dogs, isn't it? They look at you like you're a hero just for loving them."
Love at First Bark was a great, short novella that can be read in one afternoon. Highly recommend!
For more information on this author, visit her website
here
.